We provide complex services related to the management and development of the backbone telecommunication route of OPTOKON, a. s. on a wholesale level. Our primary customers are national and multinational telecommunication operators and local ISPs that use our services.
We offer fibre optic rental in our backbone network and our metropolitan networks.
For business customers, this is a commonly available technology that provides the highest possible transmission capacity..
Lease of data circuits
The data circuits service and optical fibre rental is mainly intended for telecommunication operators and local Internet providers
Do you need to connect your branches, networks, locations or clients? We will create a virtual private network for you on our secure infrastructure.
Take advantage of the direct internet connection. We offer ISPs high-quality, high-speed options and a wide range of solutions to meet the demands of the ever-evolving internet market.
WHOLESALE VoIP for ISP
We provide ISP and telecommunications interconnection services via VoIP.
WHOLESALE IPTV for ISP
     We offer technical support for IPTV service with interactive features that can be viewed on multiple devices simultaneously.
ASP, Billing, Provisioning
These are our other values in the field of virtualization.
Consultation and training
 A wide range of support and training opportunities with a personal touch.
References
A selection of our major clients.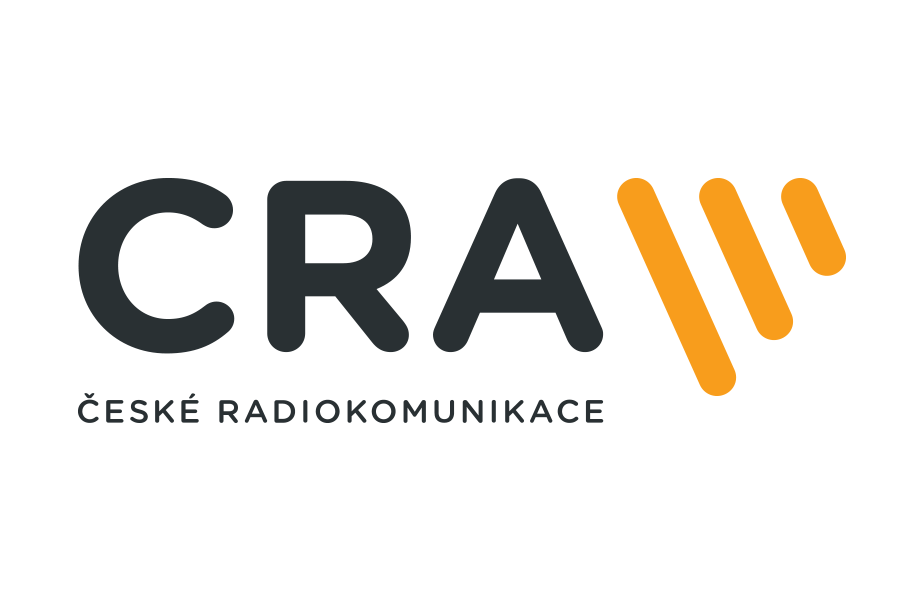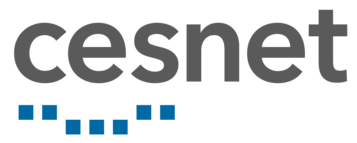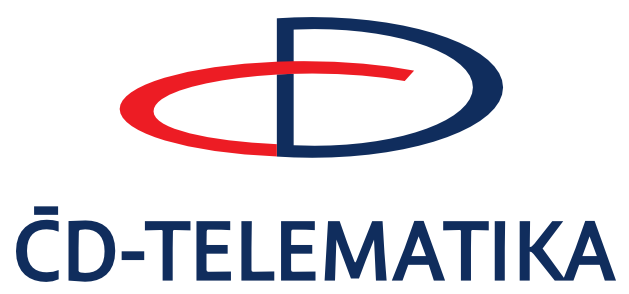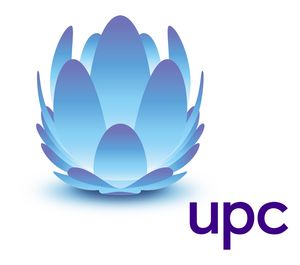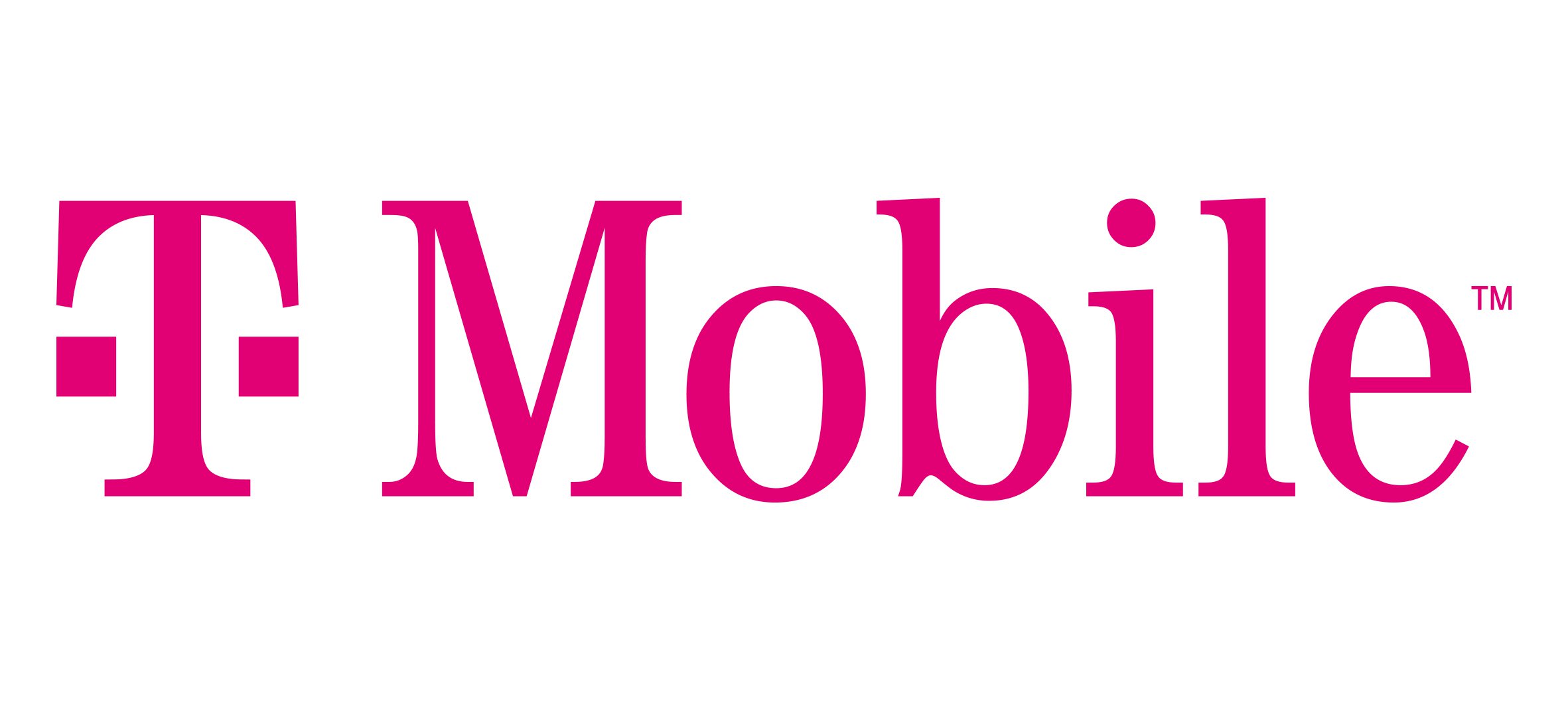 ---