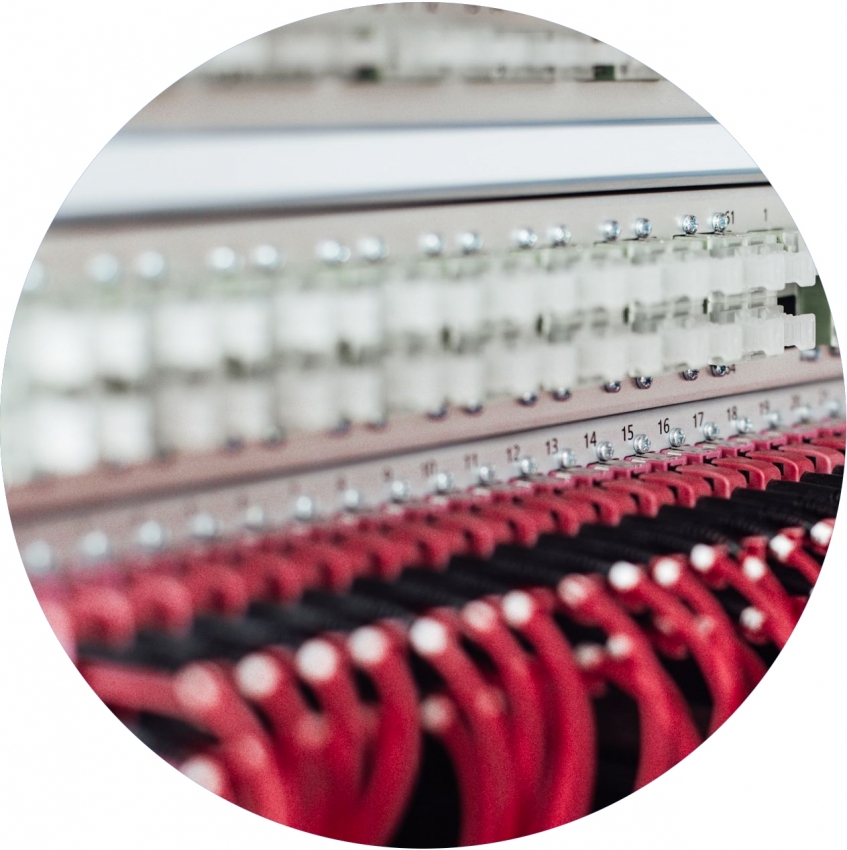 OptoNet
Internet service company
We have been providing internet and telecommunication services for more than 15 years!
Since we have been in business for so many years, we are one of the most experienced internet service providers. In fact, OptoNet was one of the first business broadband providers in the Vysočina Highlands.
OPTOKON a.s., owner of the Havlíčkův Brod - Jihlava - Znojmo – Hatě optical route, established a separate division, OptoNet o.z. on 1.1.2006. This was a new direction in the company's activities with the focus on providing professional services in the area of Internet connectivity, IP telephony, IPTV and hosting applications - WWW, Office, backup space, etc. The division became an independent company on November 1. 11. 2007, which continues to develop the basic areas and directions in the activities of the emerging service provider.
The basic concept of the newly entered operator was not to focus on direct acquisition and mass maintenance of domestic end customers but to focus on the development of a portfolio of services directly targeted at corporate customers and services for the state administration and its regional representation (regions, municipalities) with regard to compliance with their concepts. Our other customers are telecommunications operators (both national and multinational corporations and local connection providers).  
---
OUR VISION
      To build open, strong and lasting business relationships that create real value for our customers, supplier trust and employee satisfaction.
LISTENING
      We want to learn as much as possible about our customers' needs; we try to listen carefully and offer original and unique solutions.
INNOVATING
         We meet the highest customer expectations in accordance with technical regulations. We have the courage to offer and implement innovative solutions.
WE WORK TOGETHER
We work with our partners to achieve our vision, focus on the important tasks, take appropriate risks, and act quickly.
WE TRUST EACH OTHER
We respect our colleagues. We improve ourselves by exchanging ideas, we work hard and we know how to appreciate and celebrate success. We learn from mistakes.  
---